The day when Sara Hamilton decided to share photographs of her pet dog on the Facebook group named Dogspotting Society, she had no idea that her dog's future was about to change forever. It did not take long for the images to go viral and they managed to garner thousands of reactions and comments. Facebook users were instantly attracted to the adorable ball of fluff and even tagged their friends so that they could get a good look at this cutie.
Even though this dog has been named Oreo cloud due to its coat, his actual name is Chief. According to Chief's owner, Sara, "Oreo cloud is our favorite nickname for him since he looks like an Oreo Mcflurry fluff." Looks are not the only thing that makes Chief special. He is also smart, easygoing, and working his way to becoming a therapy dog.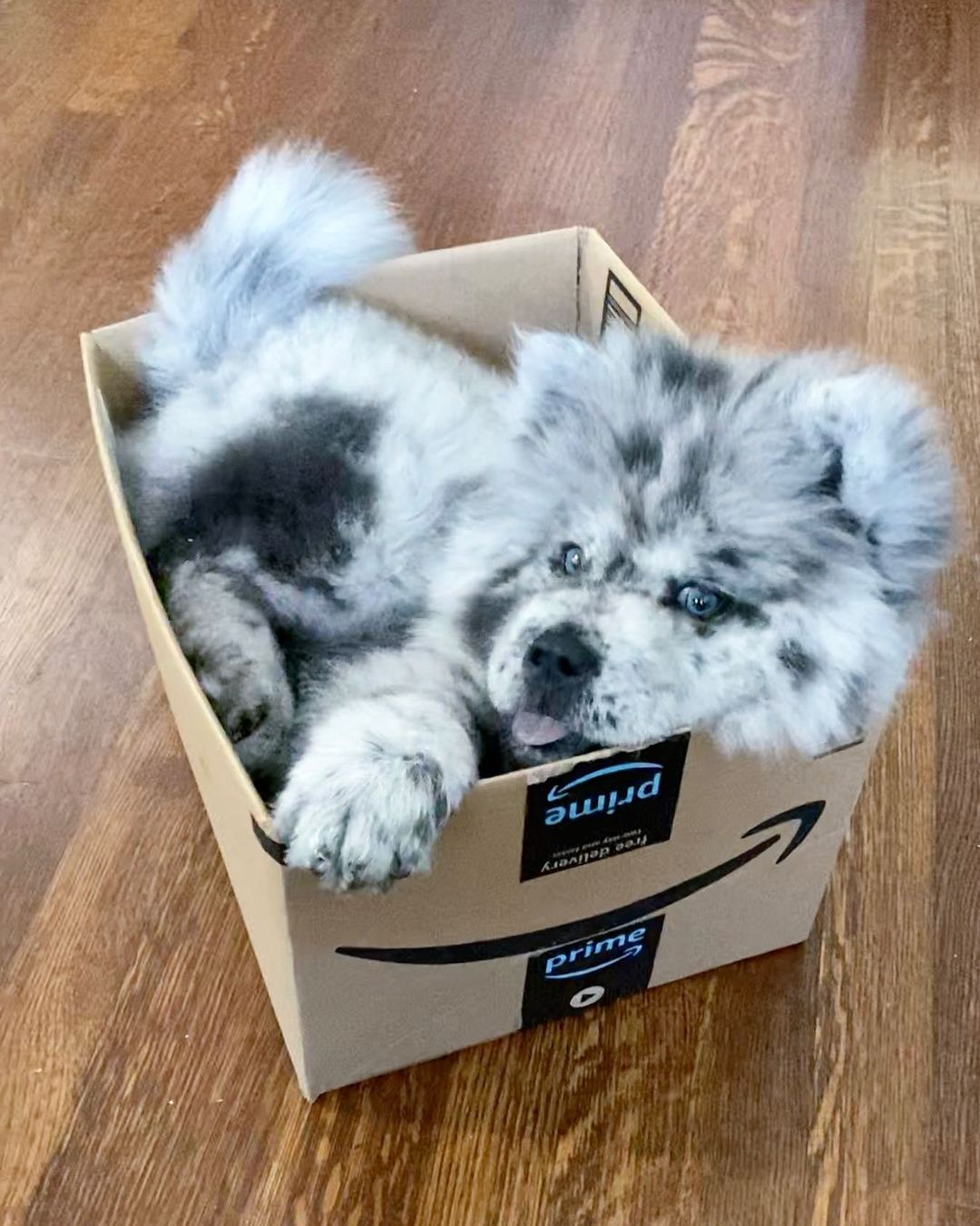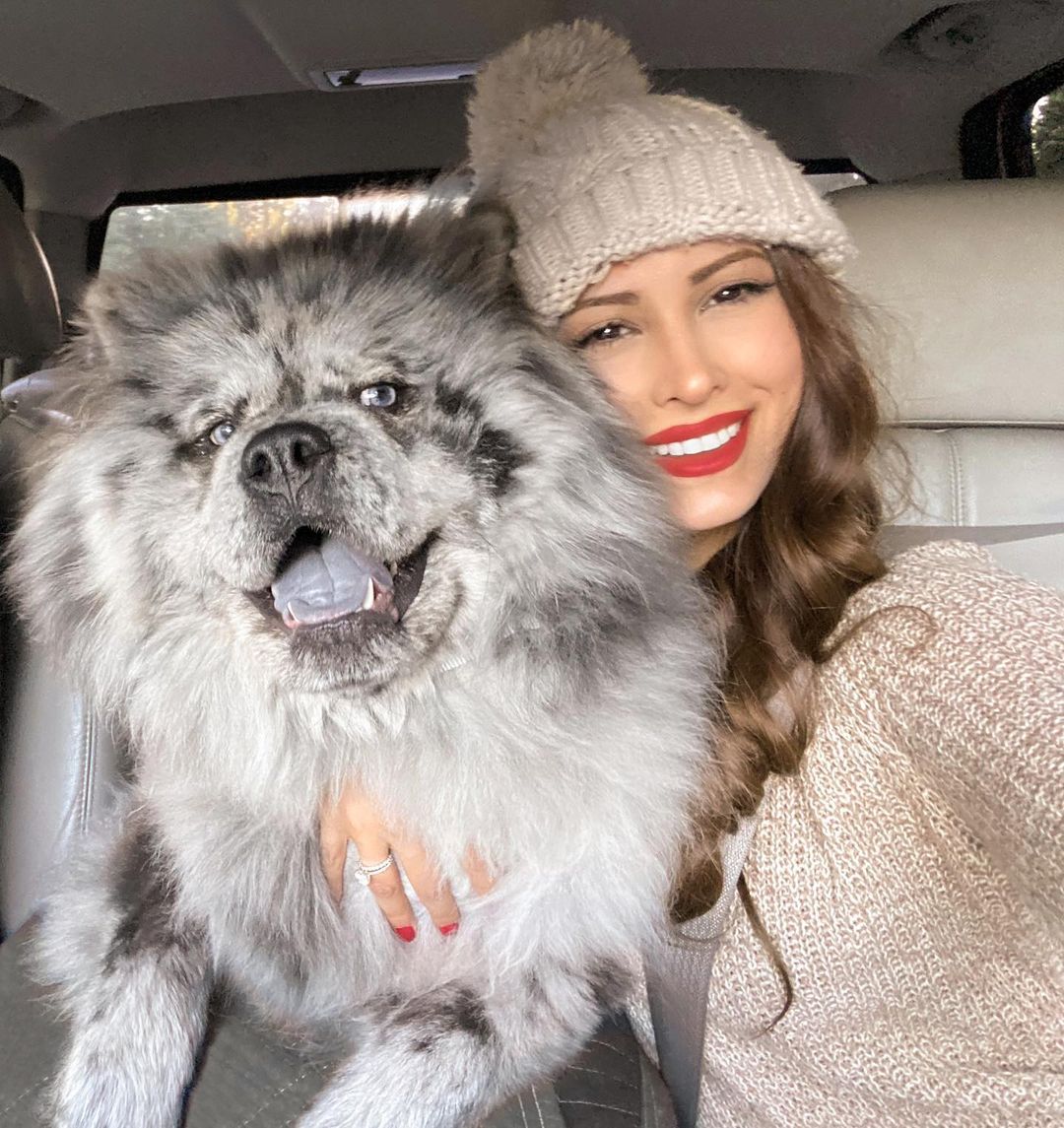 The name Chief was given to this dog because he was born to be a leader and not a follower. Another reason for this name is the fact that he will grow to be about 85 pounds. Furthermore, this dog came into the family potty trained completely at 8 weeks. He is a quick learner and a well-behaved doggo.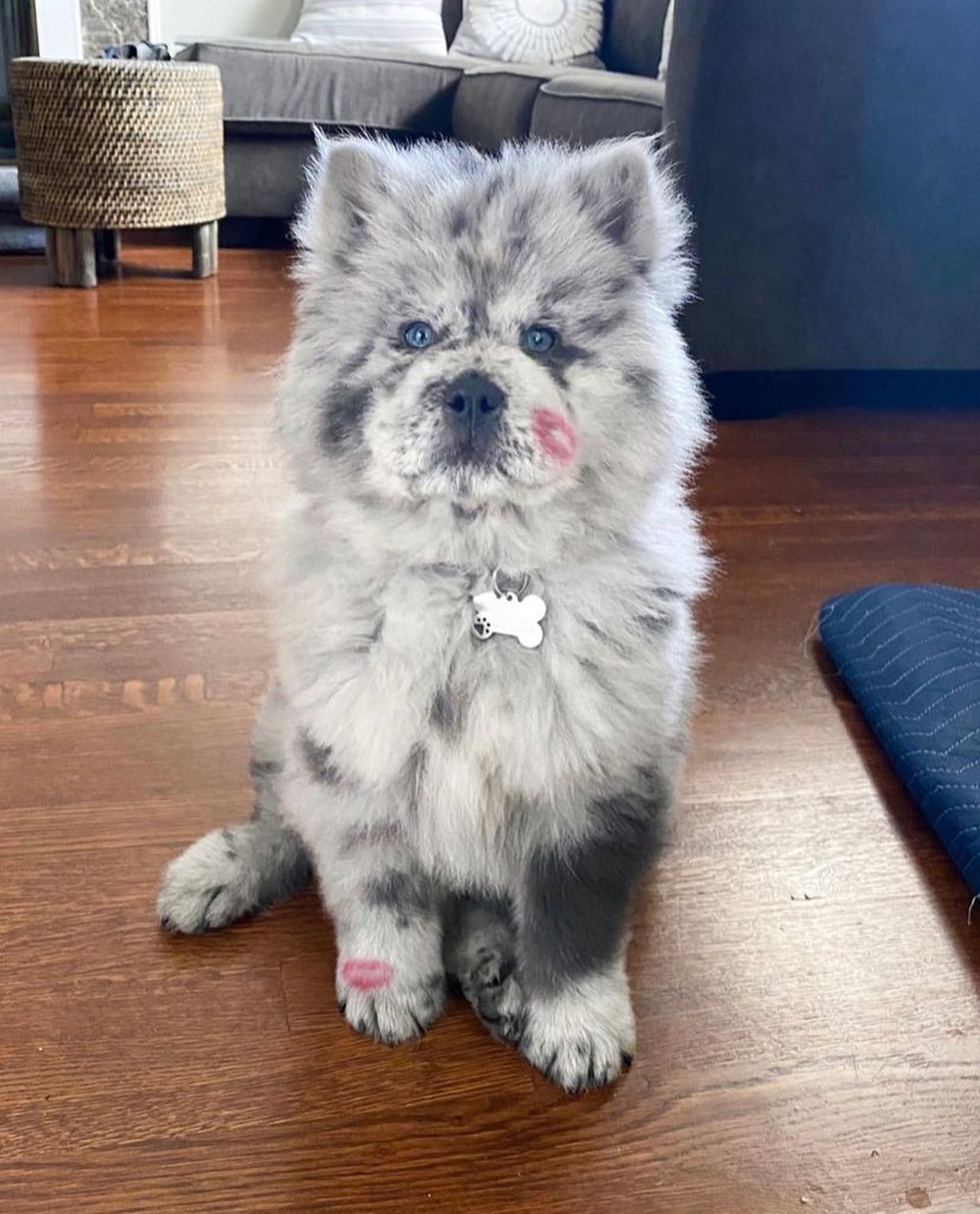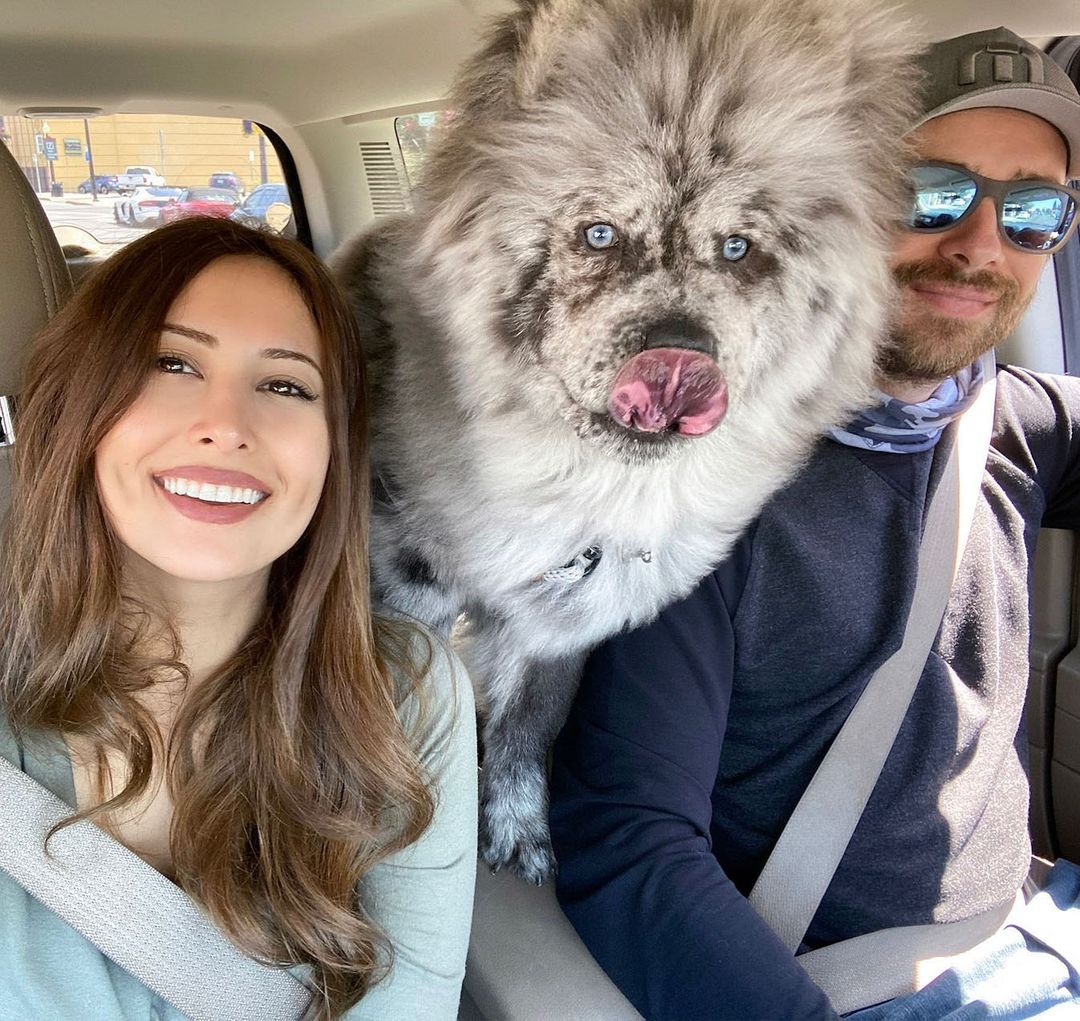 Apparently he is very protective and sleeps near the main door every night. The name Chief suits him well don't you think? This tiny Oreo cloud loves to cuddle and nap on top of you. He also holds the position of the loudest snorer in the house. Chief likes to have baths and gets jealous whenever his humans draw a bath without extending him an invitation.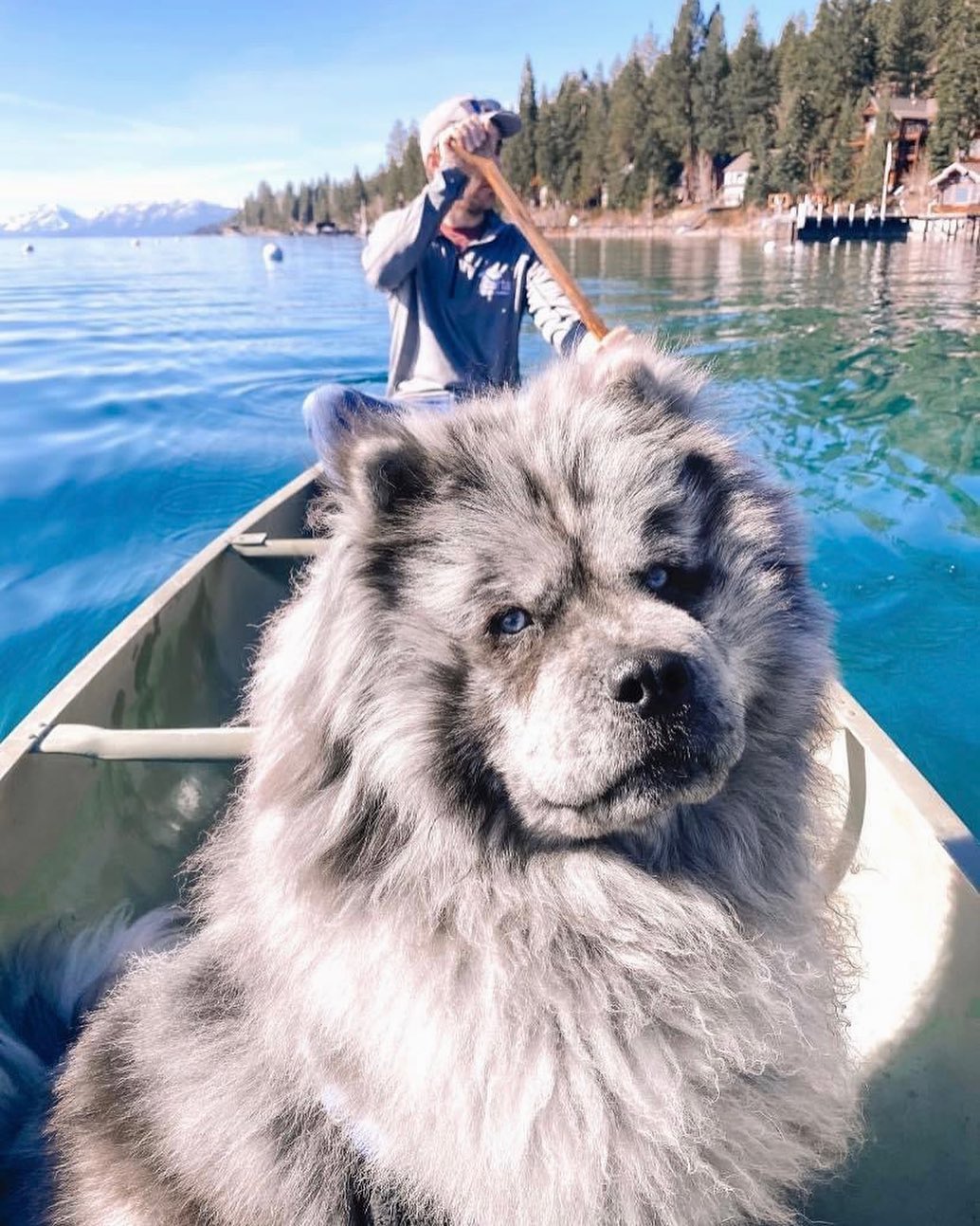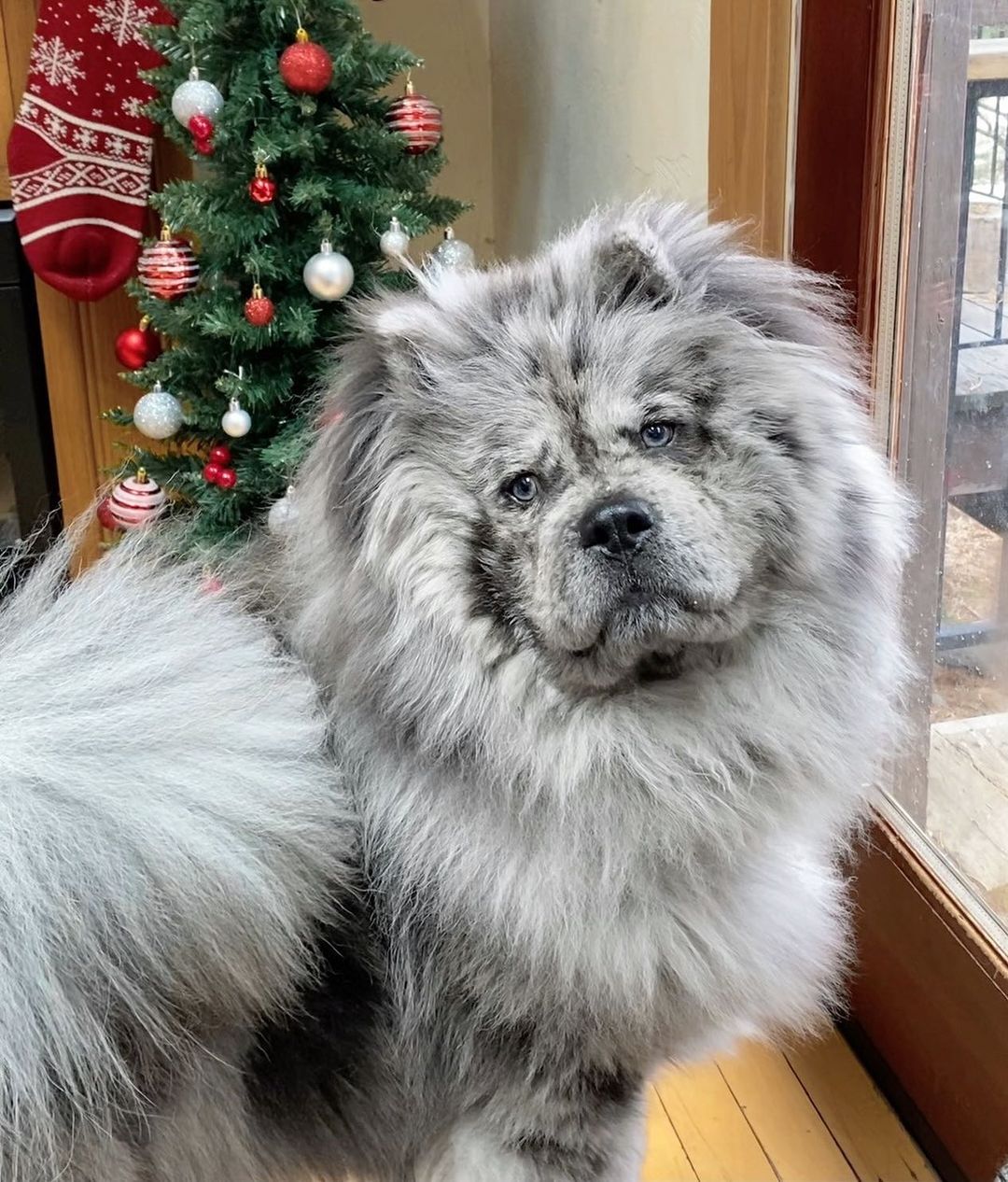 "This sweet fluff entered our lives just a bit over one week ago. Perfect timing now that we have a lot of time to spend with him as a puppy. He came to us from Omaha, Nebraska, which is about a 1,700-mile journey to Northern California!" expressed Sara. When Sara got married and she and her husband felt like this was the perfect time to add to their little family. One look at this cutie and you will realize that this is the greatest decision that they ever made.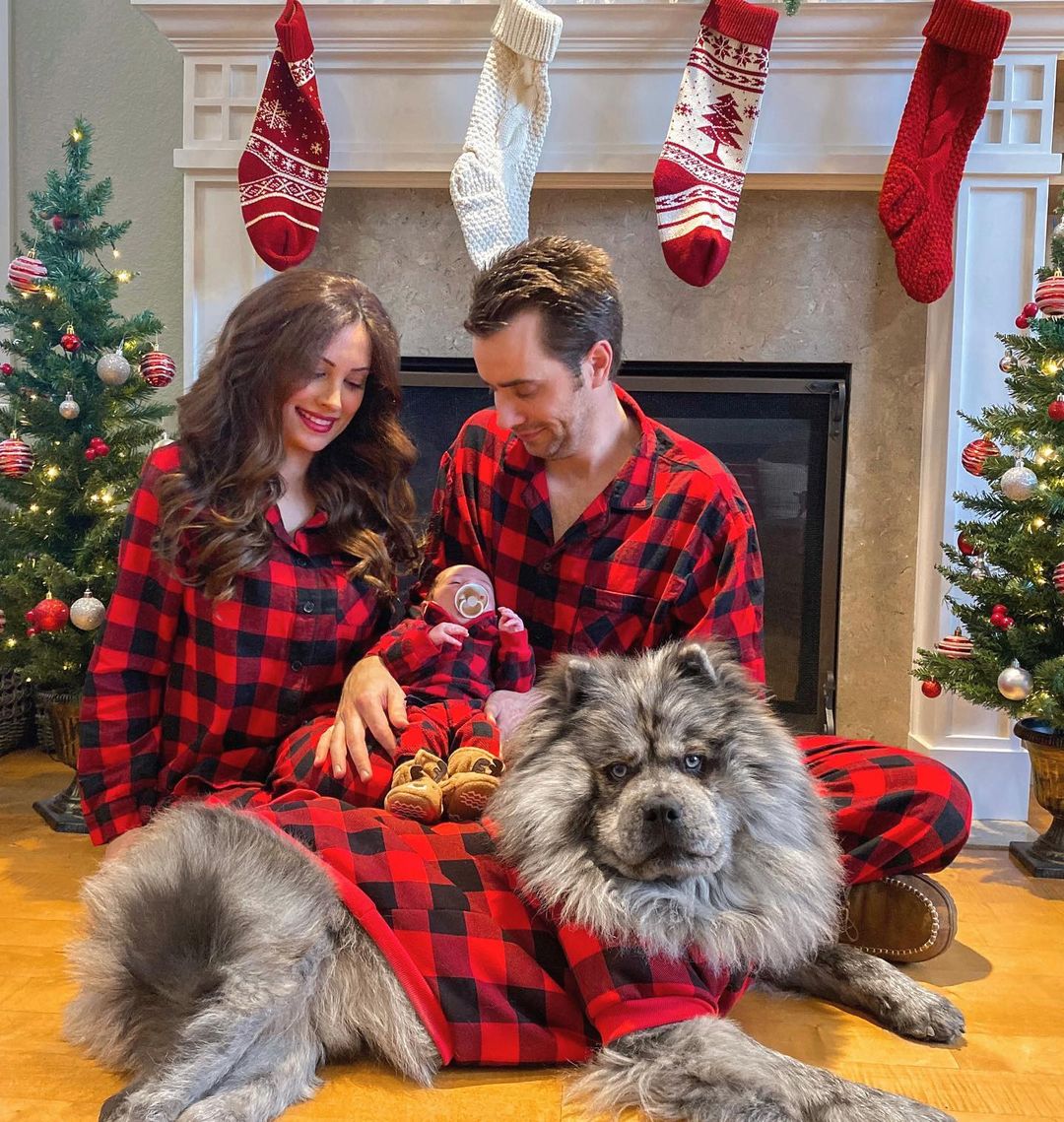 Image Credit & More Info; theoreocloud/Instagram | facebook
Source credit: https://whatzviral.com/dog-oreo-cloud-chief-fluff/