By. Supuni
Andrea Zampatti is a wildlife photographer with a good eye for photography. His capture, 'The Laughing Dormouse' was able to procure him the position of the winner of the On Land category in the 2017 Comedy Wildlife Photography Awards. This picture is sure to put a smile on your face because it depicts a tiny dormouse laughing amidst a bunch of flowers. It is unsure as to whether the creature was actually laughing or in the middle of a yawn, but it is nevertheless adorable.
The perfectly timed image is sure to warm your heart. This talented photographer doesn't only capture cute mice but also captures photographs of a wide range of creatures. Andrea, being a wildlife lover, has photographed different sorts of creatures living in the northern hemisphere. Some of his other photographs include a curious bear in Finland waiting for a hug and a cheeky wapiti from the Yellowstone National Park with its tongue out.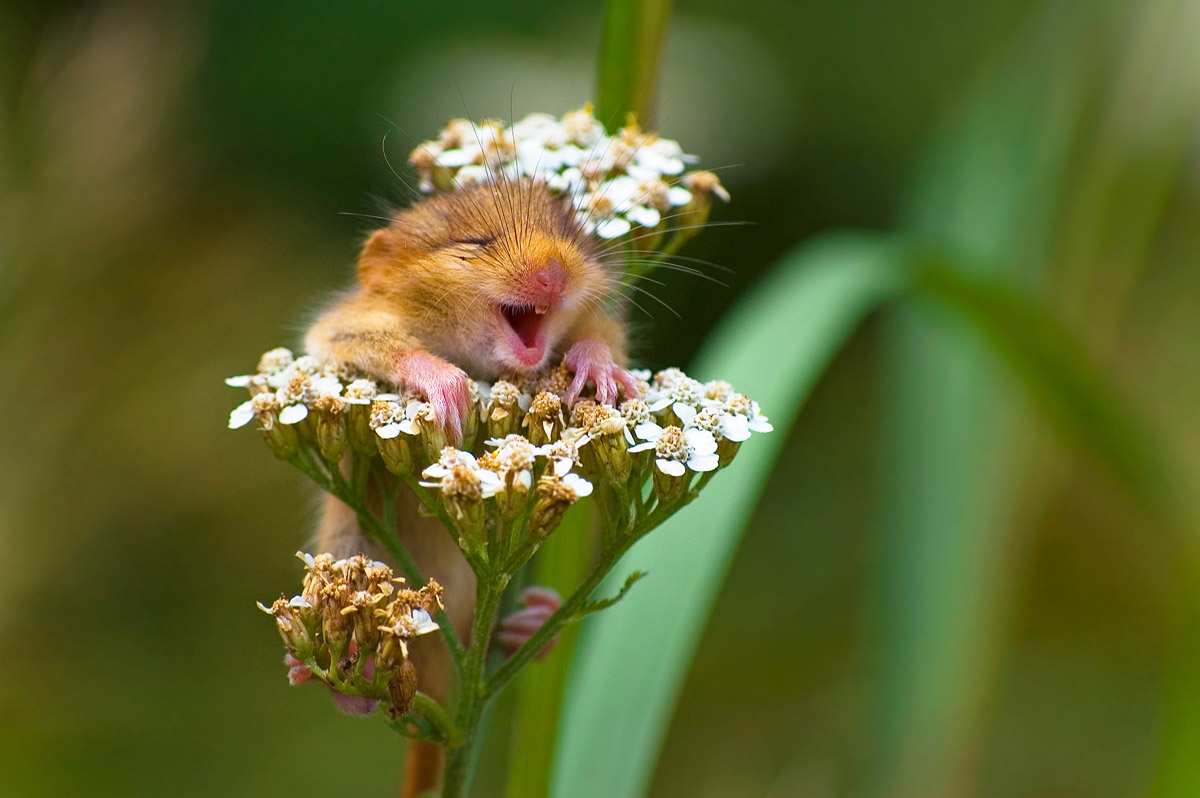 His photographs display his talent to capture animals during the most endearing of times. Andrea's photography skills accentuate the beauty of nature and the adorableness of wildlife. Don't forget to share these beautiful pictures with your family and friends and brighten up their day as well.
Here you can see some of his beautiful photographs of other animals.
Posing with my tongue out to look cool.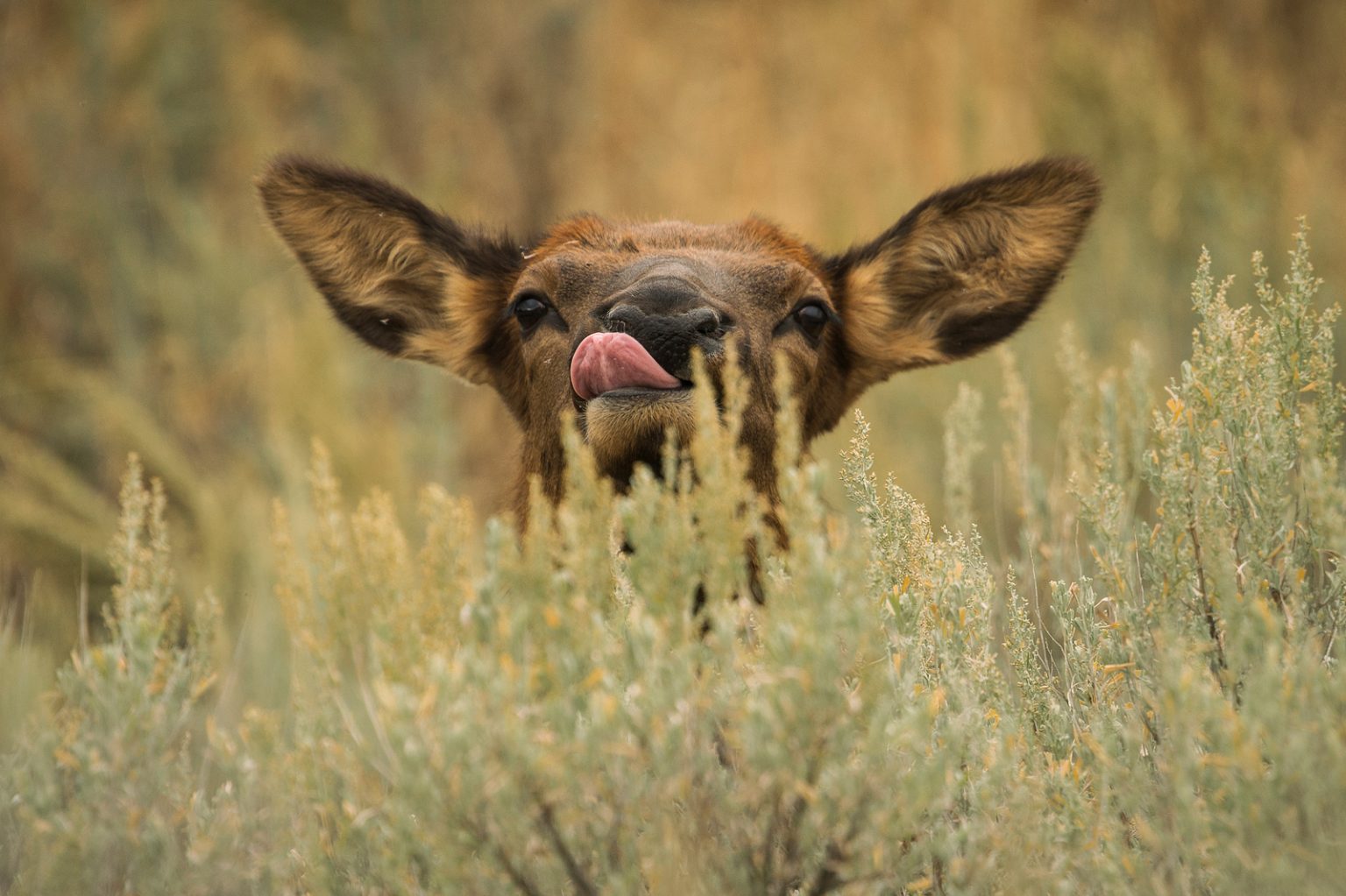 Standing still like a wooden bear statue be like. This bear is quite the poser.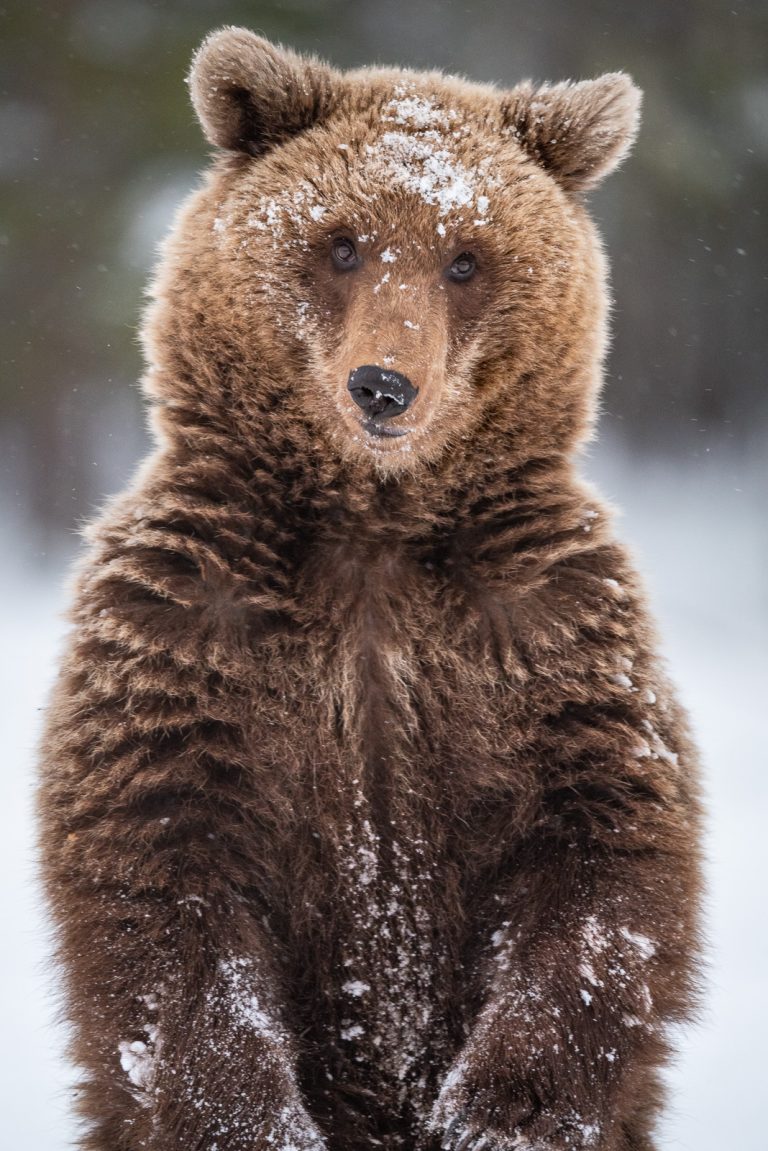 He is blending with the color of snow like a champ.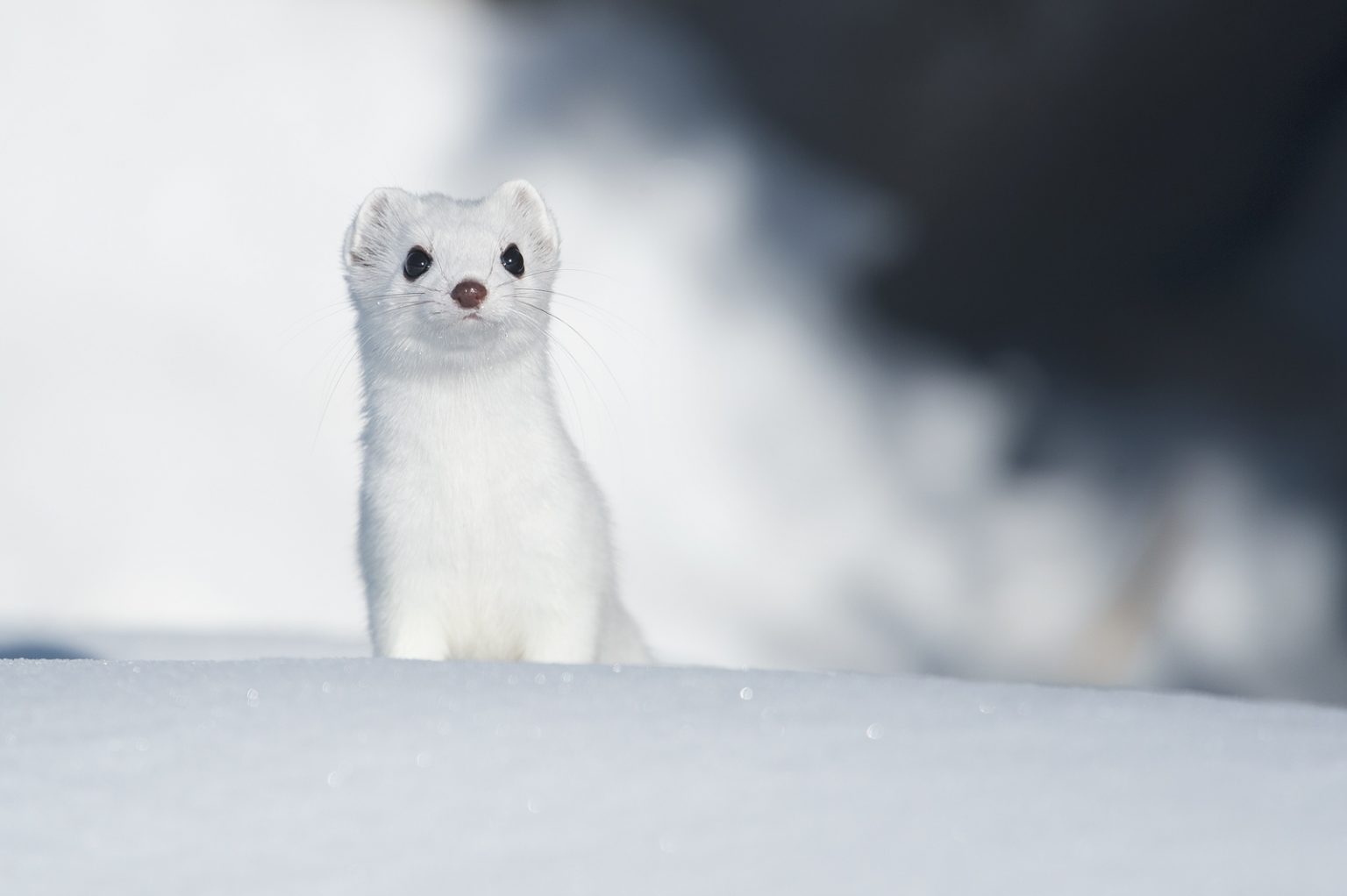 He is proud and wearing his own kind of crown.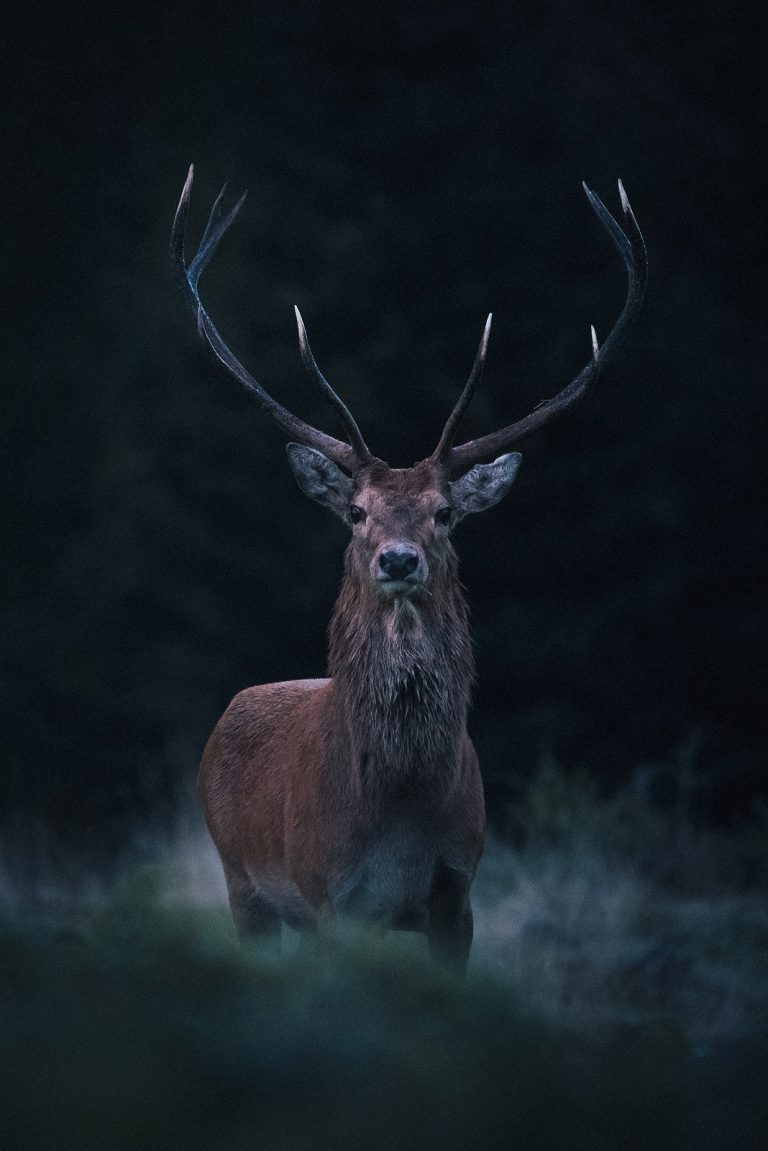 He is standing on that tiny branch-like "Time to have a nice meal".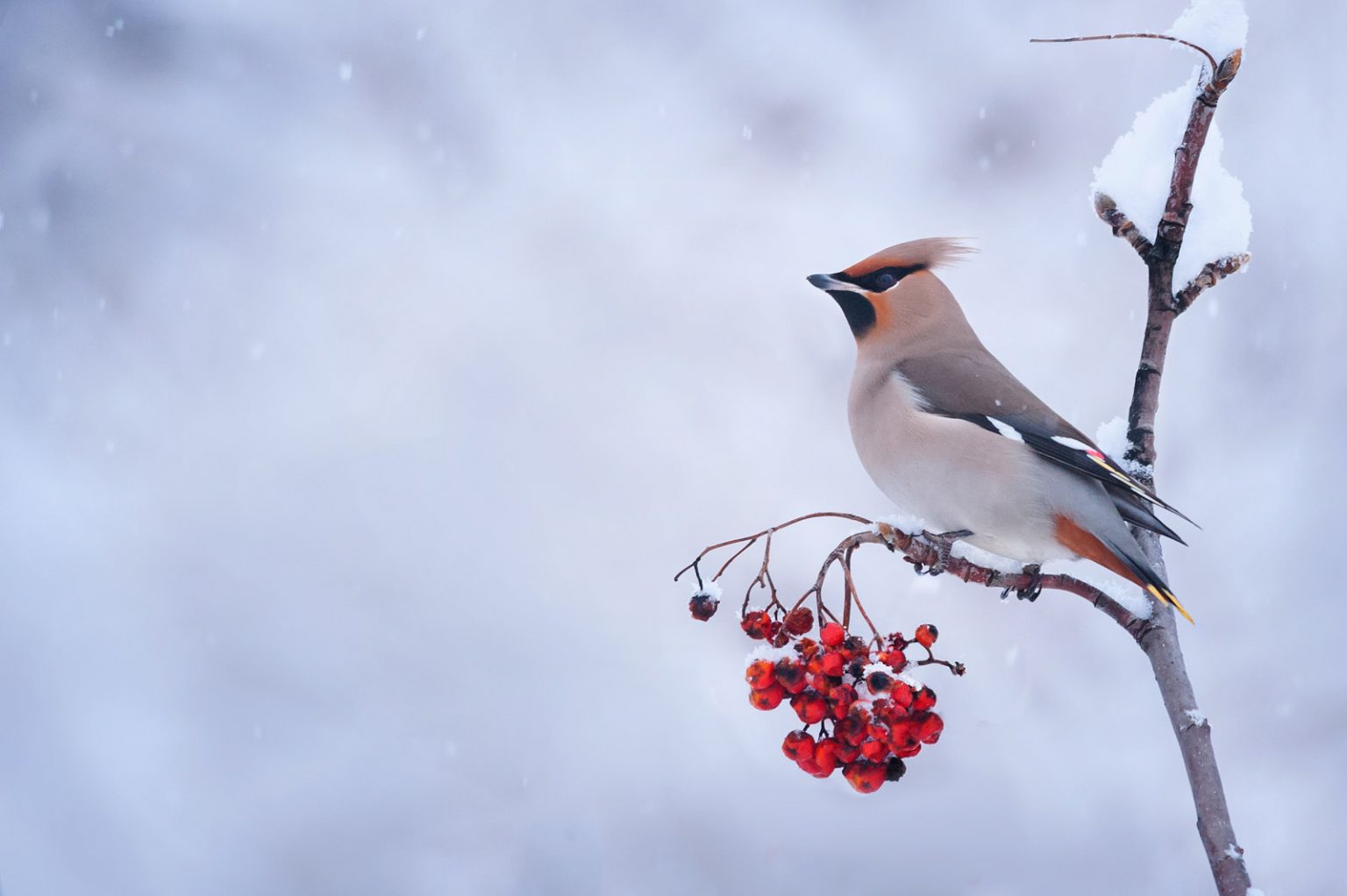 The guardians of the sky.
He may be thinking "If I stand still, They won't see me".
The royal guards of the woods.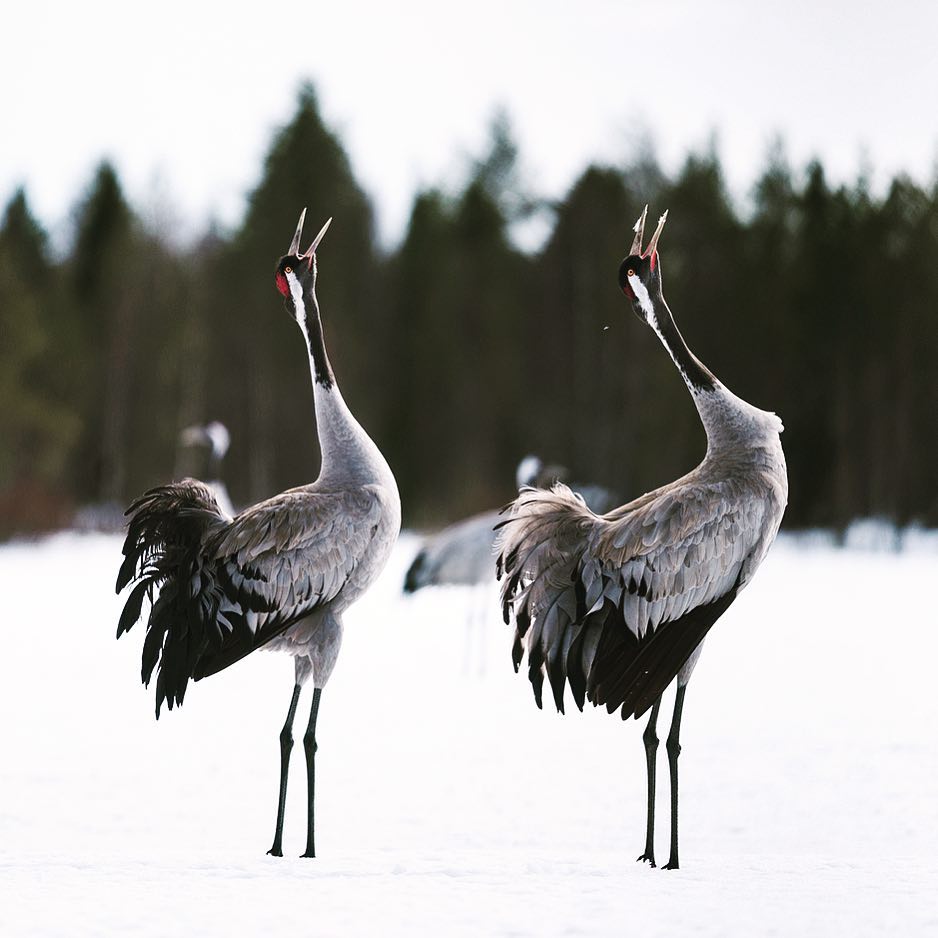 Image Credit & More Info; Andrea Zampatti/Instagram | facebook
Source credit: https://whatzviral.com/photographer-captured-adorable-laughing-dormouse-flower/