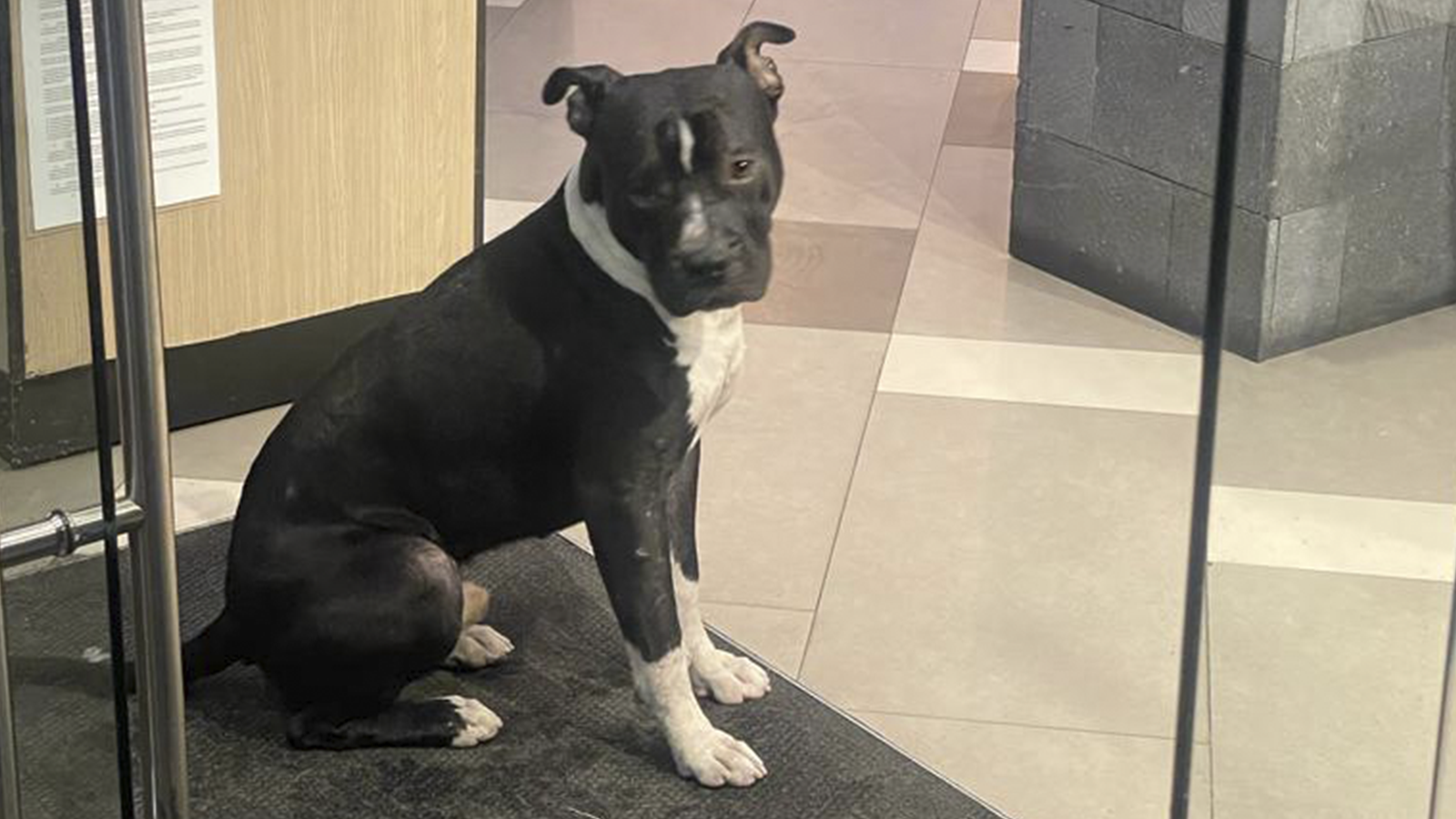 The dog was offered shelter from the rain in a restaurant source: Arturo Sanchez
A wonderful story of kindness and help took place in Mexico City, Mexico, where waiters at a restaurant touched guests by inviting a stray dog ​​into the establishment seeking shelter during a downpour.
The case received publicity thanks to Arturo Baños Sánchez, who shared the video on social media. The video shows a dog wandering lost in the lobby of a restaurant. At this time, the manager of the establishment invites the animal to take shelter from the weather and eat.
The author of the video explained that on the day the video was taken, it was raining heavily and the animal was sitting on the sidewalk, sad and lonely. Seeing him, the waiters and the manager of the establishment, by mutual agreement, let the dog in and even offered her a warm dinner.
The dog looked well-groomed. The author of the video suggested that she actually has an owner and she just got lost. However, users claim that they often see her on the street near public places all alone. Now special services are taking care of the animal, it has been sheltered and they find out if there is an owner.
Commentators praised the act of kindness on the part of the restaurant. We hope that many institutions will follow this example and will support animals who are left all alone.
Source : https://pets.mail.ru/