Liz Clark is a self-proclaimed "she-pirate". This individual quit her job as a bartender in 2006 and ever since then she has been sailing around the world. Liz initially worked in San Diego, California.
She was given a Cal 40 sailboat on the agreement that she would document her exciting sailing adventures. However, Liz has not been sailing all alone. In the year 2013, Liz welcomed a 6-month-old rescue kitten who then joined in on her exploits.
Image Credit & More Info; captainlizclark/Instagram | Facebook | swellvoyage.com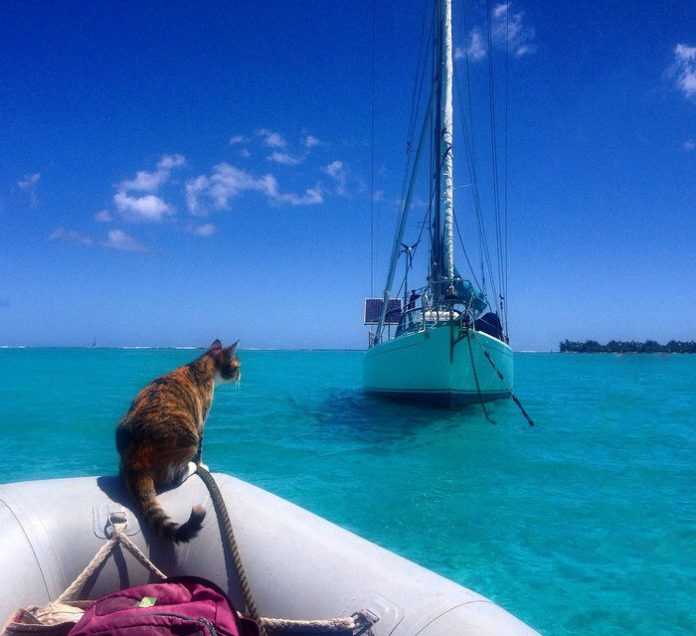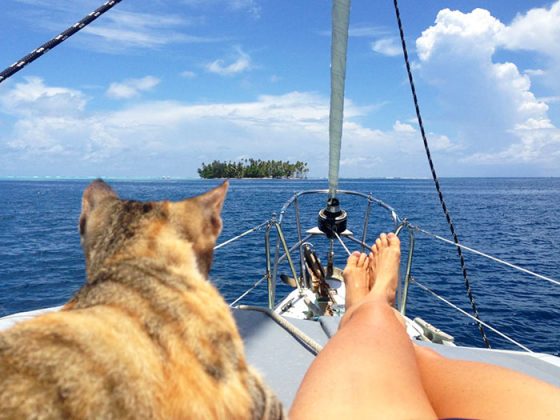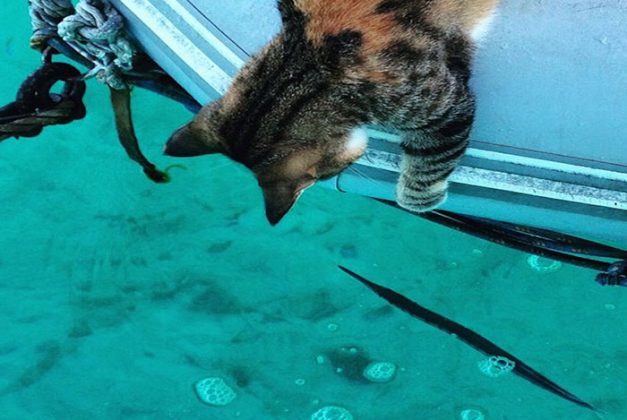 Liz even named her cat Amelia and apparently the rescue cat has adapted to a life surrounded by water. Amelia loves to fish from the boat, walk on the beach and go on hiking expeditions. "She has to go out of a cat's comfort zone often. But I think she now understands that I will keep her safe and she will have a lot of fun in the end. She makes Swell (the yacht) feel much more like a home," expressed Liz.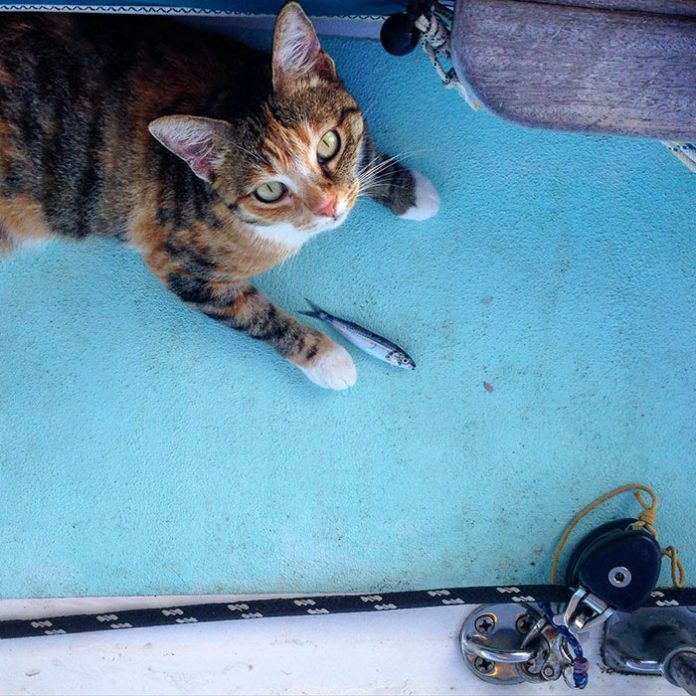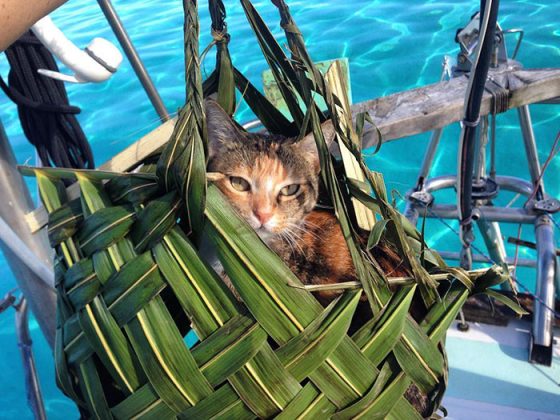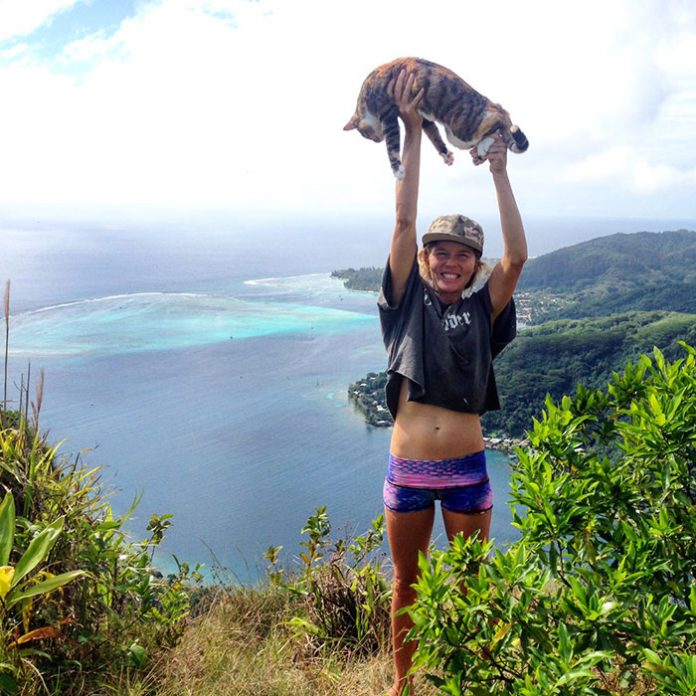 The adventurous human and her cat travel buddy have so far sailed along the western coast of Mexico and Central America, as well as around the South Pacific. In the beginning, Amelia was skinny and hungry, but Liz observed a commanding lioness air and carefree bravado potential within the rescue cat.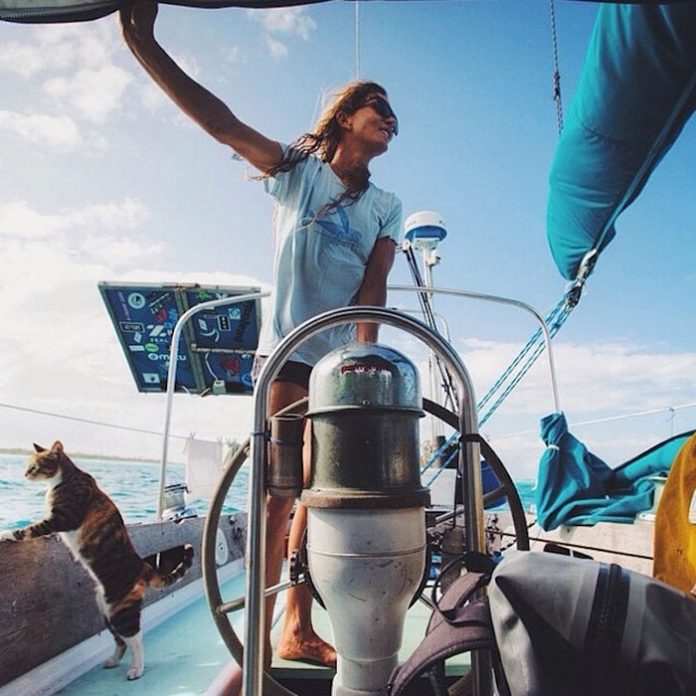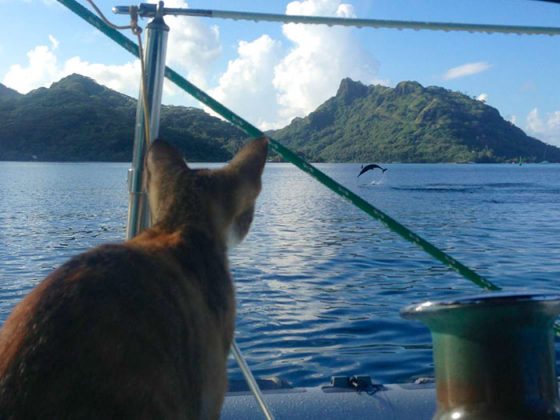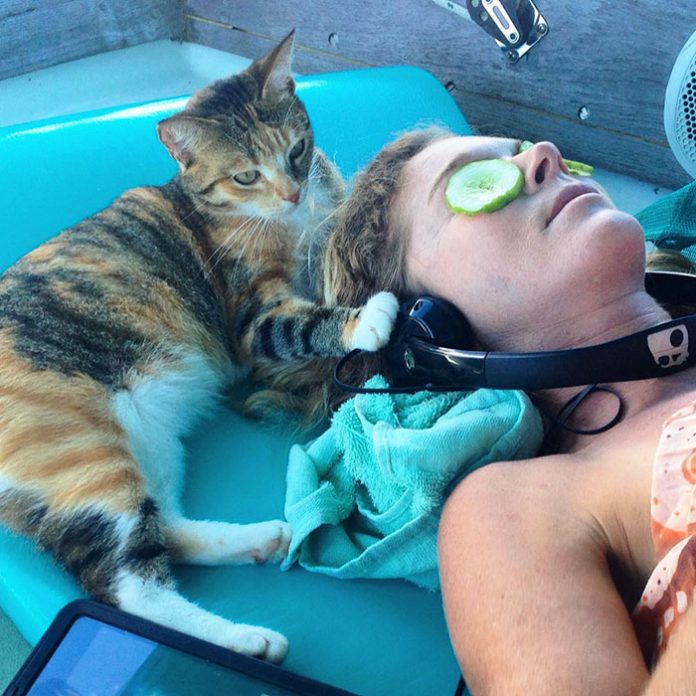 Amelia also adores spa sessions with her favorite human. Liz was lucky to find a companion such as Amelia since the cat shares in her enthusiasm for adventure.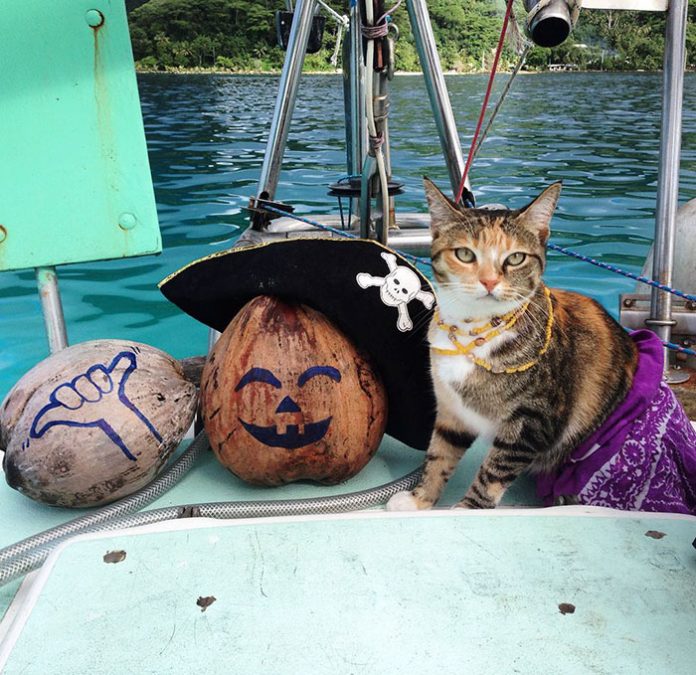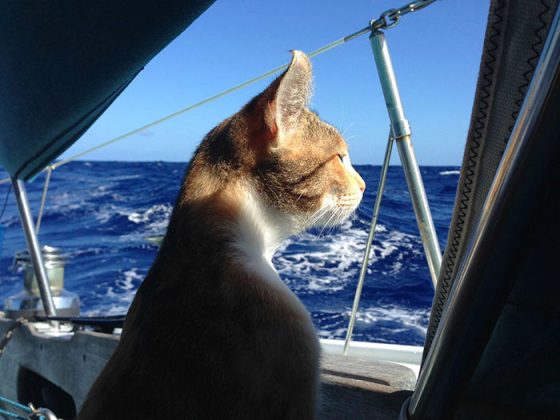 At first, it was scary for the human to leave her family, friends, and the safety of the dock. She was unsure as to whether she would be able to captain a boat as big as the Cal 40 and if she could manage all that goes on during a voyage that takes one off the grid.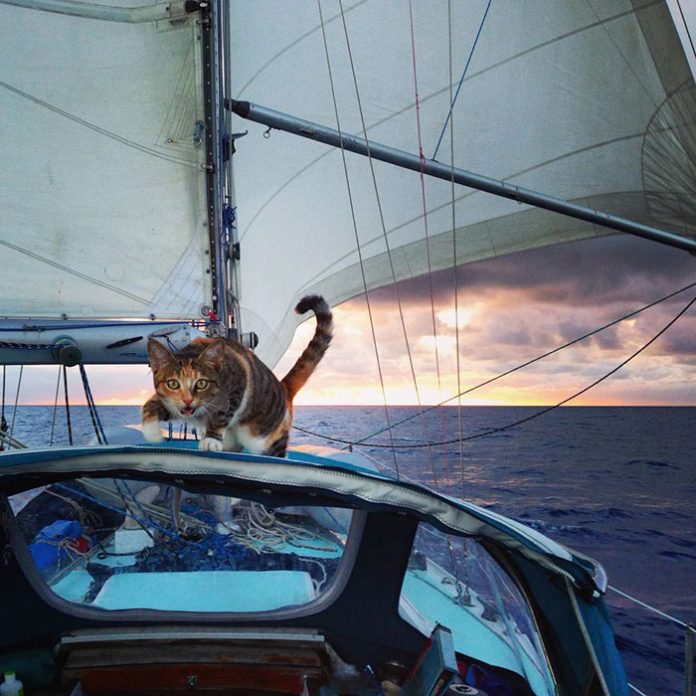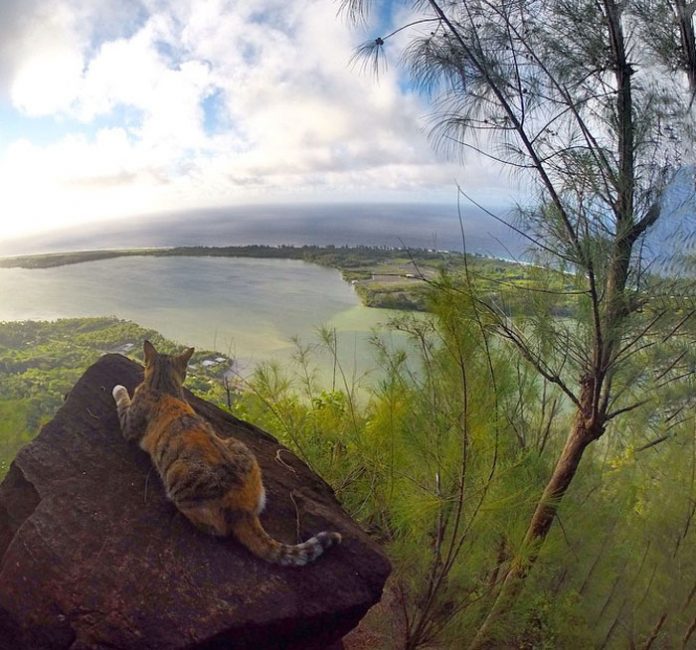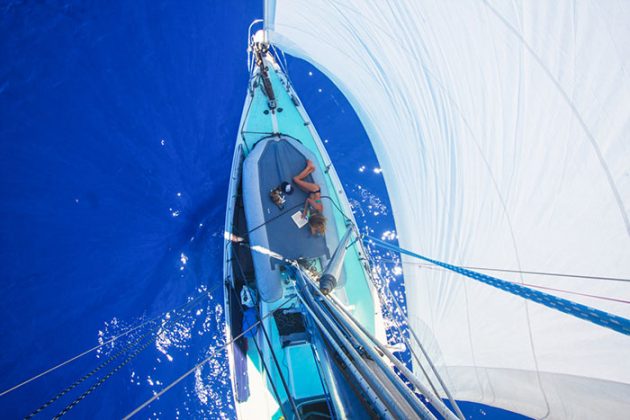 Yet, Liz knew that she had to try because at the end of the day she would come to regret not taking this once-in-a-lifetime opportunity. We are truly glad that Liz found a travel buddy in Amelia, the rescue cat, and we hope that they get to go on many more adventures together.
Source credit: https://whatzviral.com/woman-quits-job-sails-world-cat/