Life on the street, an unfortunate accident, treatment in a clinic and moving to Moscow – all this fell to the lot of little Malta in the first months of her life … Together with Good Mail.ru, we share the story of this small but strong dog that survived all the difficulties and thanks to people I found my happiness.
The dog Malta from Penza had a difficult fate since childhood. Together with other puppies, she lived on the street, and once landed in a bituminous puddle after an accident on a heating main – and almost died.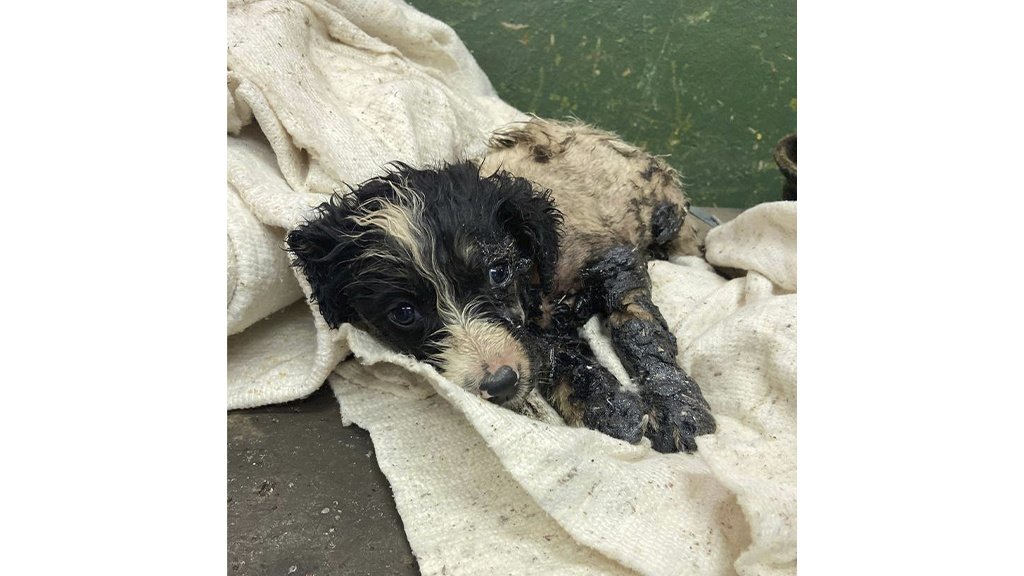 Malta source: Unsplash
All of Malta's siblings were rescued, but she herself seemed to stand no chance. The muzzle, paws … – the whole body was glued together with a poisonous liquid. The team of the animal care center "Pitomets" came to save the dog.
To more or less clean the poor fellow, it took us about 4 hours. We rubbed the puppy's body with oil, washed, dried, tried to shave off the sticky mixture – to no avail. We ourselves, all things, the floor, basins and tools were covered with bitumen. But we had a small life in our hands, and we did not give up!
activists recall.
Malta source: Unsplash
Malta's skin was covered in burns, so immediately after the rescue she was taken to a dermatologist. The doctor prescribed treatment, and when the baby began to recover, a couple from Moscow learned her story. People fell in love with the dog, they soon came to Penza and took it to Moscow. Now Malta is a happy pet dog!
However, not all homeless animals are so lucky. Many cats and dogs have been looking for owners for years. To help its wards, the Helping Hand for Homeless Animals Charitable Foundation cooperates with a clinic whose doctors are ready to examine and treat homeless animals at a minimal cost. This veterinary care for hundreds of cats and dogs costs the activists about 100,000 rubles a month.
Now the fund is raising 200,000 rubles to pay for medical procedures: ultrasound, x-rays, tests and therapy for homeless dogs and cats. Let's give animals health and a chance for life! May they all find happiness like little Malta.
Source credit: https://pets.mail.ru/stories/