The Dog and her pups are now in good hands!
In Lagoa da Prata, Brazil, Josiane Almeida who is a local animal rescuer, was informed about a despicable situation involving a canine family. She hurried out to the middle of nowhere along with her husband, to where they could be found. She referred the scene as one of the worst scenes of mistreatment she has ever witnessed. A sick mother dog along with her litter of puppies were all tied in a sack – and thrown in the middle of nowhere! They had stayed in a sack without any help for hours prior to their rescue.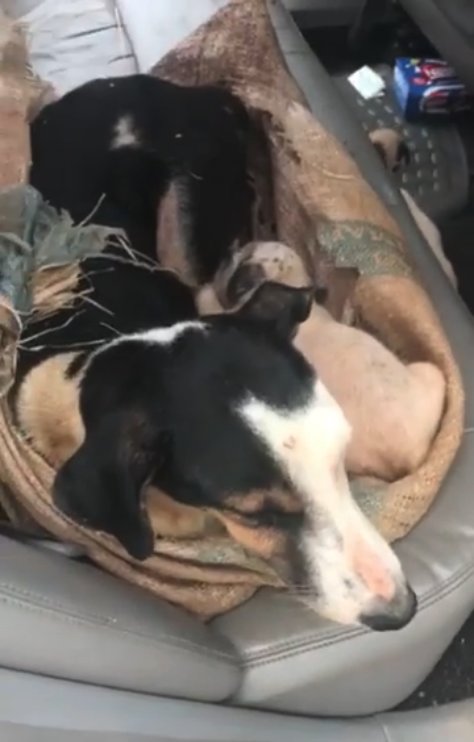 The terrified mother dog was understandably wary at first when the couple approached her, but realized that they were there to help. One puppy stood by her, while the other three pups were still trapped in the sack.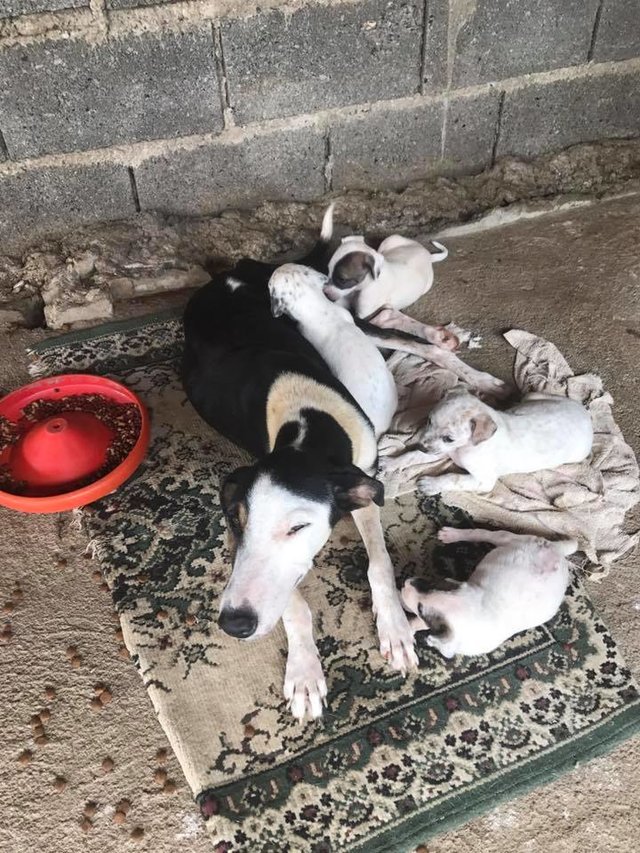 All four puppies were weak and hungry. Plus, their mother was not doing so well herself – she appeared to be suffering from some health issues. Alarmed, Almeida and her husband brought the family back home to for some food, water, rest and care.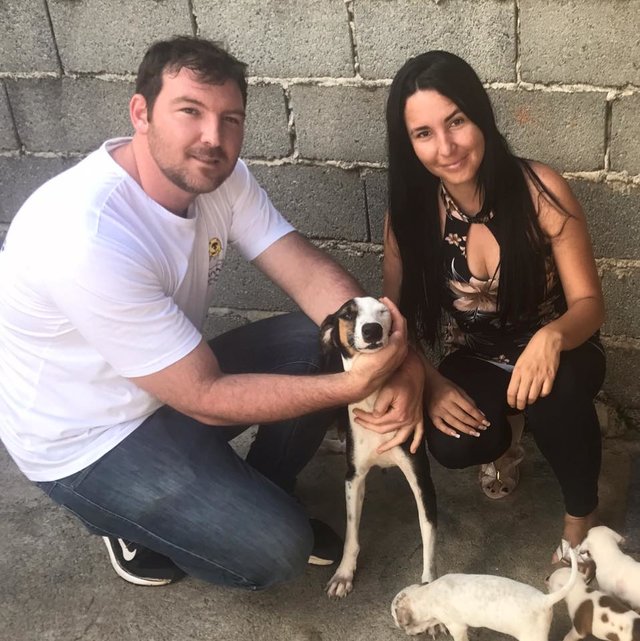 The couple also enlisted the help of ther town's veterinarian. Thankfully, all four puppies were deemed to be in good health. But their mother was not, and had a malignant growth which required immediate treatment.
In a bid to raise funds for the dogs via donations on social media, her post caught the attention of both Almeida's friends and followers. They stepped up to help cover the overall cost of the mother dog's necessary chemotherapy session!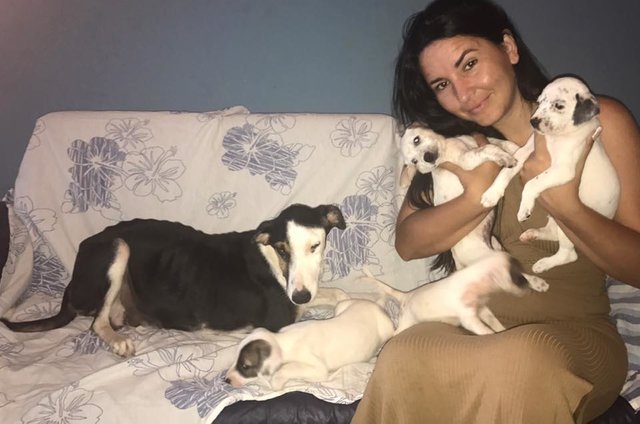 Watch the rescue below!
The mother dog has already begun her first round of treatment and seems to be responding well so far. When the time is right, all necessary documentation and preparations will be arranged for the family's adoption process.
Source: PawBuzz